Share Savings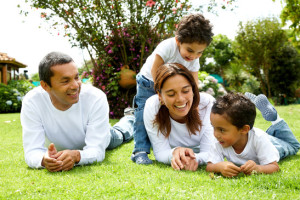 Open a share account and become a member today! Access to your account is simple with over 350 shared branches and over 65,000 ATM's. All deposits are insured up to $250,000 by the NCUSIF. This federal insurance fund is backed by the full faith and credit of the United States government.
Special Savings
The special savings account is opened under your primary membership and are a great way to set aside money for something specific such as vacations, car insurance, taxes, etc.
Christmas Club
A great way to save up for the holidays! Christmas Clubs are also opened under your primary membership. The balance saved is then transferred to your primary savings account on October 1st, just in time for your holiday shopping.
Money Market
The Money Market account offers a great investment return. This account does require a minimum balance of $1,000.
Certificate of Deposit
Certificate of Deposits are an easy, no risk investment that allow you to secure a higher rate of return for term you choose. Terms can be as short as six months or as long as five years. A minimum investment of $500 is required.
Checking Accounts
Our checking accounts are totally free! No hidden fees or monthly charges, no minimum balance and no per check charge. Direct deposit, Courtesy Pay, Bill Pay, and Debit cards are all available with your checking account.
Xtend Shared Branching
Access your accounts at credit unions anywhere you see the X-tend sign. You are able to perform transactions such as withdrawals, deposits, loan payments, transfers and balance inquiries.
On-site ATM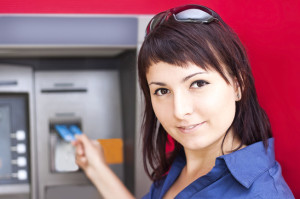 Our on-site ATM allows members to make withdraws and balance inquiries at any time of the day or night. Plus, get 24/7 access to your accounts at ATMs nationwide through our partnership with Co-Op Network.
Night Depository
It's a safe and secure way to get your deposit to us even when we are not open. Our night drop is located to the left of our front doors.
Online Bill Pay
You'll save time, money and have complete control. Rest assured, CU*Easy Pay is safe and secure. Just click the "Pay My Bills" icon from It's Me 24/7 Online Banking. Step-by-step, point and click instructions will guide you through enrollment and set-up. You are able to pay any bill, including your house payment, credit card – even your babysitter – any time, from anywhere.